Rito Cook Islands
Rito Cook Islands skincare is enriched with the finest quality active ingredients.  Wild-harvested nuts, exotic flowers, sea algae and fruit extracts have been sustainably sourced from islands in the Pacific for their antioxidant, anti-wrinkle, hydrating and skin-repairing benefits.
Generations of Rarotongan skincare knowledge have been passed down to Susan Tuoro and her husband Robert who craft the products in the village of Tikioki.  Rito is the only premium skincare brand made in Rarotonga and makes a positive impact on the local economy.
Rito Cook Islands: using best quality active ingredients from the sea and gardens of the South Pacific.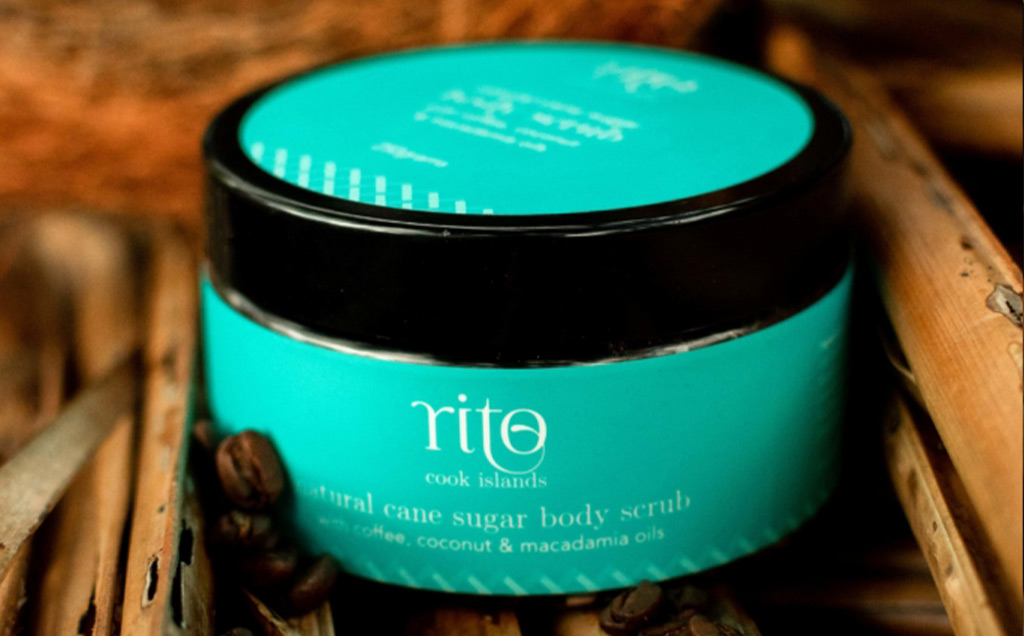 natural cane sugar with locally roasted coffee and Rarotongan grown vanilla.
just heavenly
repair, nourish, protect
helps reduce the signs of ageing, protects against environmental damage and helps prevent fine lines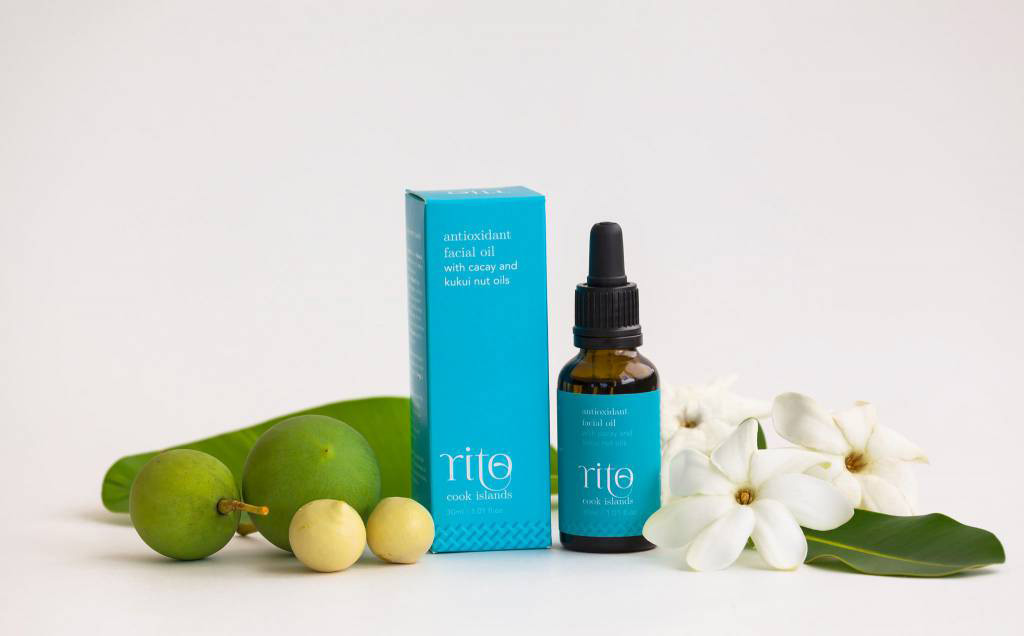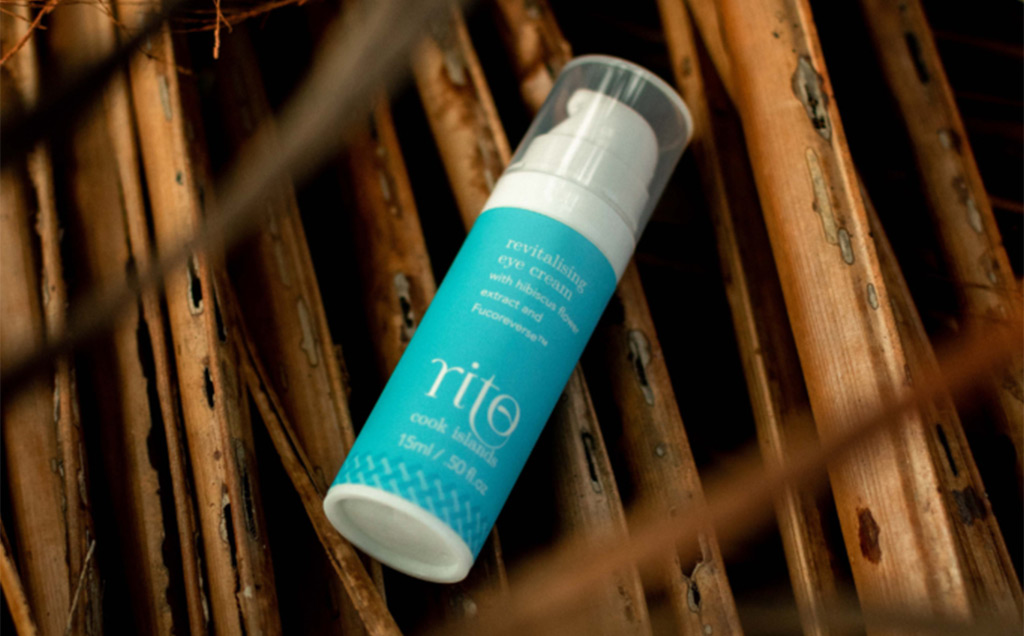 firms, brighten, protect
helps maintain skin elasticity and reduce the appearance of fine lines, helps skin to look plumped and radiant